Studies Search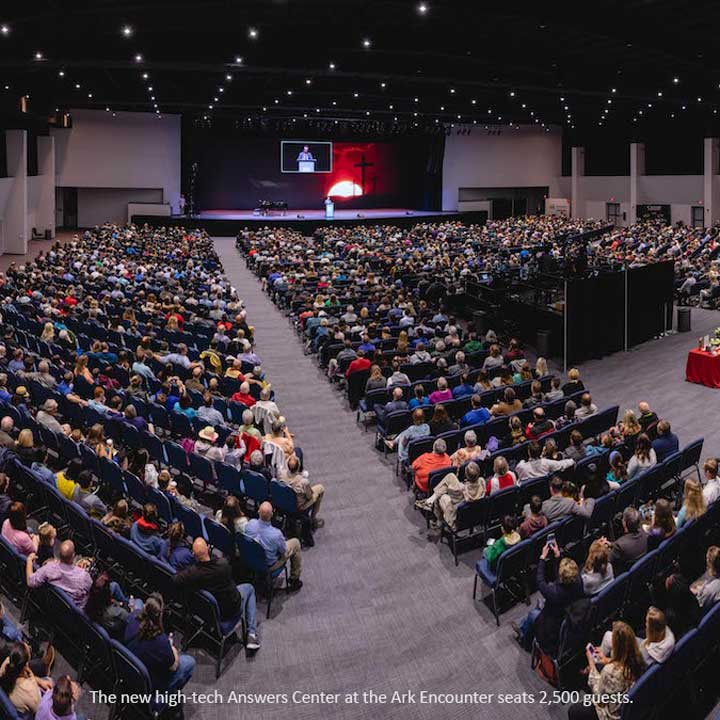 Clearwing Systems installs Chroma-Q Inspire XT House Lights in Answers in Genesis' Ark Encounter Answers Center.
WILLIAMSTOWN, KY, October 27, 2020 – In 2016, Answers in Genesis launched a multi-year project to bring the biblical account of Noah's Ark to reality in the rolling hills of Williamstown, Kentucky, south of Cincinnati. Within the theme park grounds is the Answers Center, a multi-purpose venue that serves as a welcoming center, gathering place, and auditorium.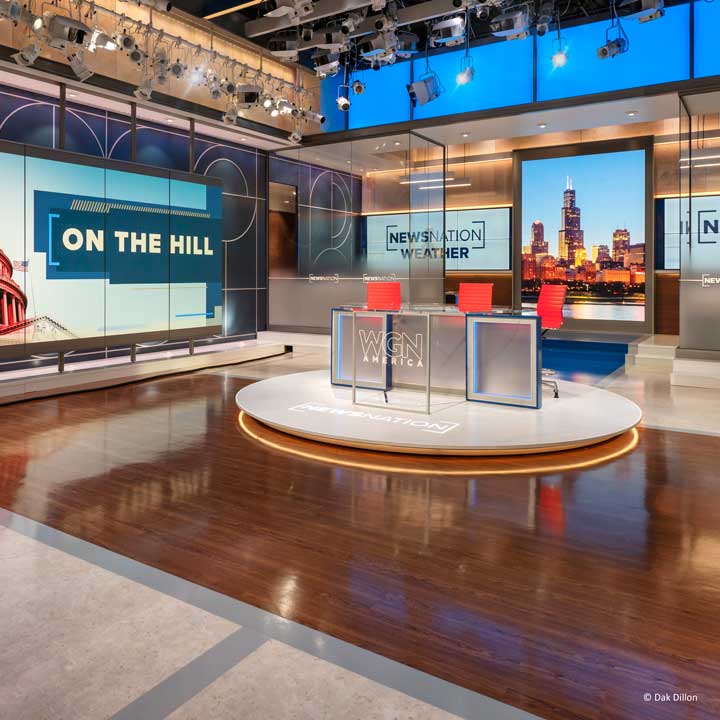 Color Span 2™ and Color One 100X™
North America – Eastern Lighting Design has been relying on Chroma-Q® products for many years and many projects, including their most recent lighting design project for WGN's News Nation Studio. Specializing in TV and Broadcast Studios, Matt Gordon, President of Eastern Lighting, along with VP of Design Mick Smith, and supported by Barbizon Lighting Company, worked through the COVID-19 pandemic to provide the lighting for the Chicago based facility.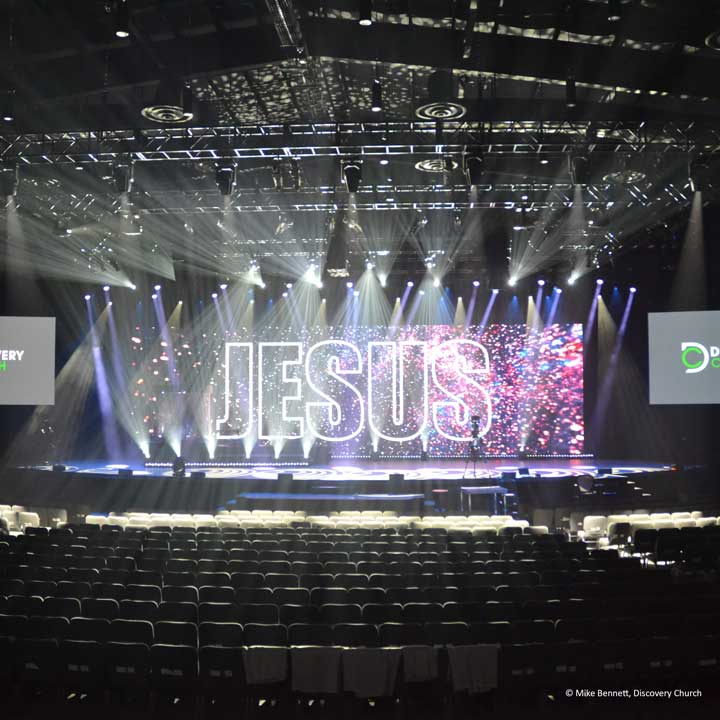 Orlando-based multi-campus Discovery Church turns to A.C. Lighting Inc. to supply the lighting rig for their new worship space
After 15 years at their original location in Orlando, FL, Discovery Church outgrew their space's ability to effectively support their ministry. Purchasing a former Sports Authority retail space, the church renovated the building to support their needs for worship services. Headlining the new lighting rig are fixtures from PROLIGHTS and Chroma-Q®, controlled by Vista by Chroma-Q®, with data distribution by Luminex, all distributed by A.C. Lighting Inc.