Studies Search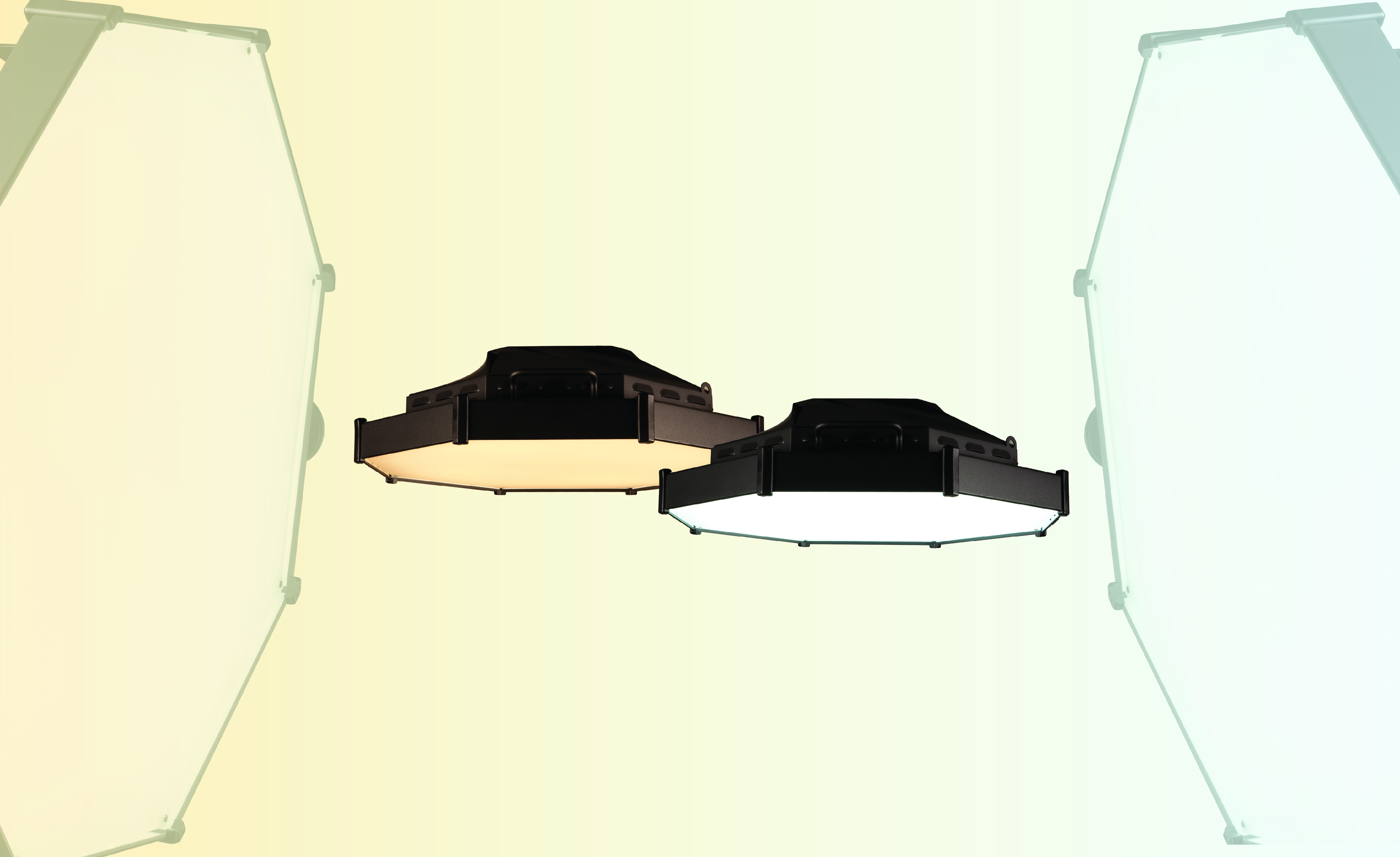 North America – Cinematographer, Donald A. Morgan utilised Chroma-Q® Space Force™ LED fixtures to provide tunable soft lighting for filming the latest seasons of Netflix television show, The Ranch – for which he won a Primetime Creative Arts Emmy for 'Outstanding Cinematography for a Multi-Camera Series' – and ABC series, The Conners.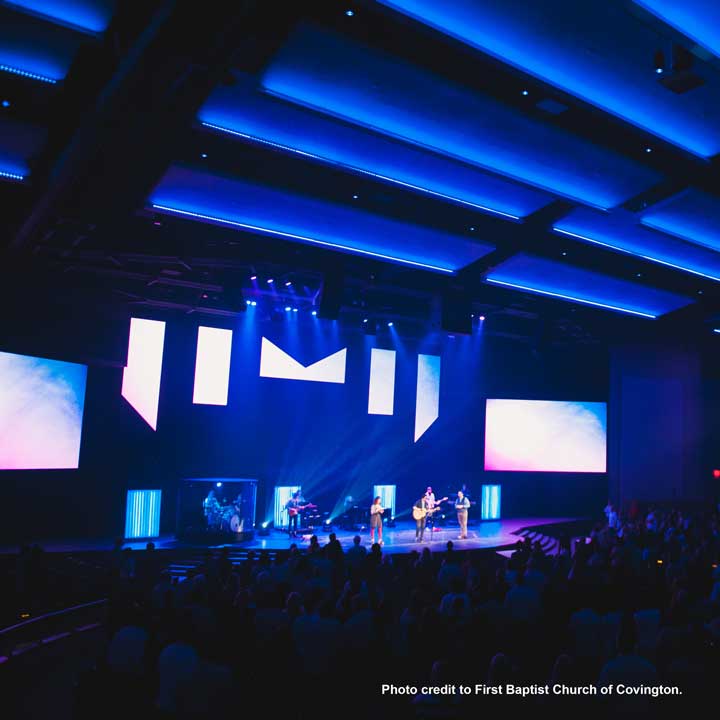 Chroma-Q's Vista and Inspire chosen as lighting components for the new facility
Worldwide - First Baptist Church Covington, in Covington, LA, has been an important part of Covington's spiritual community since 1904, and over the last several decades, their growth in membership has necessitated several facility expansions. Their most recent iteration of growth brought with it a renewed focus on reaching future generations with the message of the Gospel.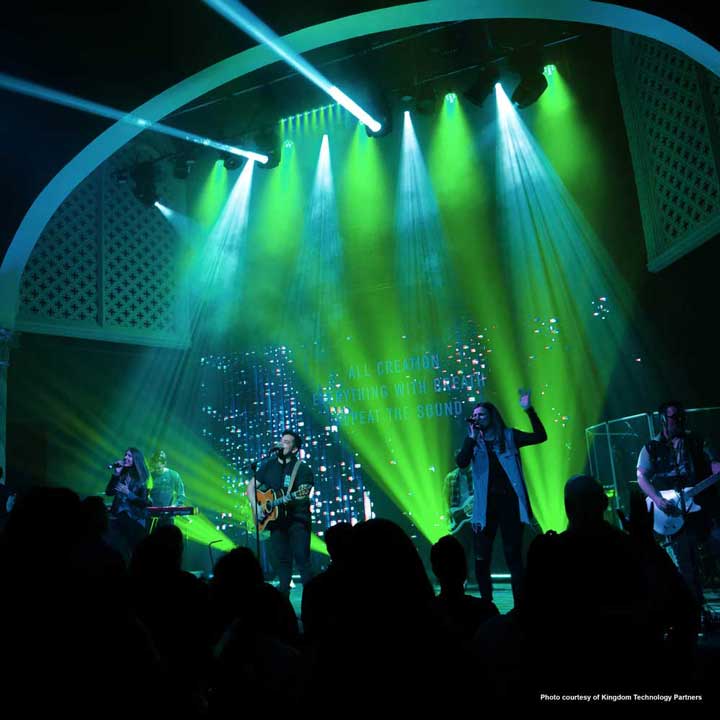 PROLIGHTS and Vista by Chroma-Q enable cost-effective lighting and volunteer-friendly control for a Washington, DC House of Worship.