Studies Search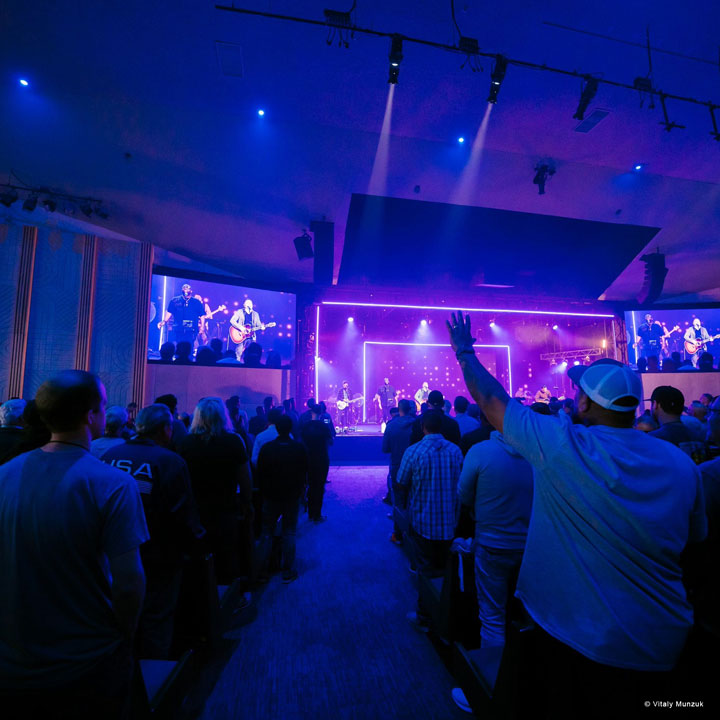 New House Lighting features the Chroma-Q® Inspire™ LED Fixture
"Chroma-Q® Inspire™ house lights allow us to break down the barriers between the stage and the audience and create an immersive worship experience," states Evan Hamilton.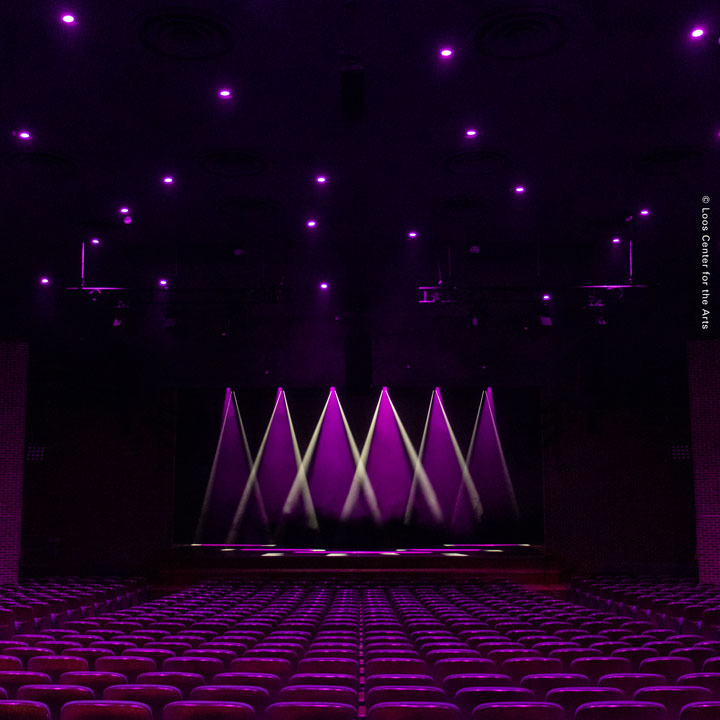 "I am a loyal Chroma-Q user, and have been using their products for years," comments Eric. "The Color Force & Inspire product lines consistently impress me with their bold output and reliability. When deciding on a lighting product that would be easy to use, or train a visiting Lighting Designer on, it was an easy choice for me."
"I was thrilled with the Follow-Me 3D Tracking System that Chris Souza from A.C. Lighting Inc. showed me." Explains Eric. "Where other systems may have limited our abilities, Follow-Me's software is flexible, allowing us to easily merge control of fixtures from lighting consoles with Follow-Me. We can run it on any Mac and it works with any moving fixture, helping make it future-proof. New technician training is easy and painless. There is essentially no learning curve; I can put a brand new or an experienced technician in front of the console and have them up and operating flawlessly in less than 10 minutes."
At the heart of lighting designer, Henk-Jan van Beek's dynamic design were the tools to guarantee that the Multi-camera directors received all the key lighting required to bring the performers to the small screen exactly as they would wish.