News Search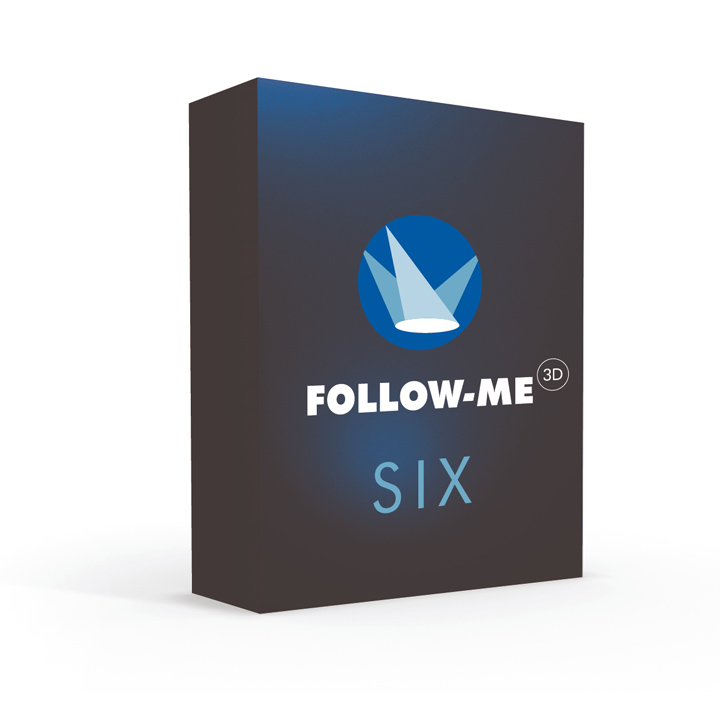 A.C. Lighting Inc., distributor of world-class lighting and rigging technologies, including Follow-Me Remote Follow Spot Control Systems, is pleased to announce the release of Follow-Me TWO and SIX.
#RedAlert #WeMakeEvents #LightUpLive
A.C. Lighting Inc. participated in #WeMakeEvents #RedAlert to show our support and solidarity for our industry.
On September 1st (in the USA) and September 22nd (in Canada) from 9 pm to midnight the industry joined together to light their buildings red in to show support and raise awareness for the live events industry. Live events have been completely shut down due to COVID-19 because we work with large gatherings of people. Our industry was one of the first to shut down in March and will be one of the last to re-open, likely well into 2021 or 2022. This industry employs millions of people and affects hundreds of thousands of businesses like ours.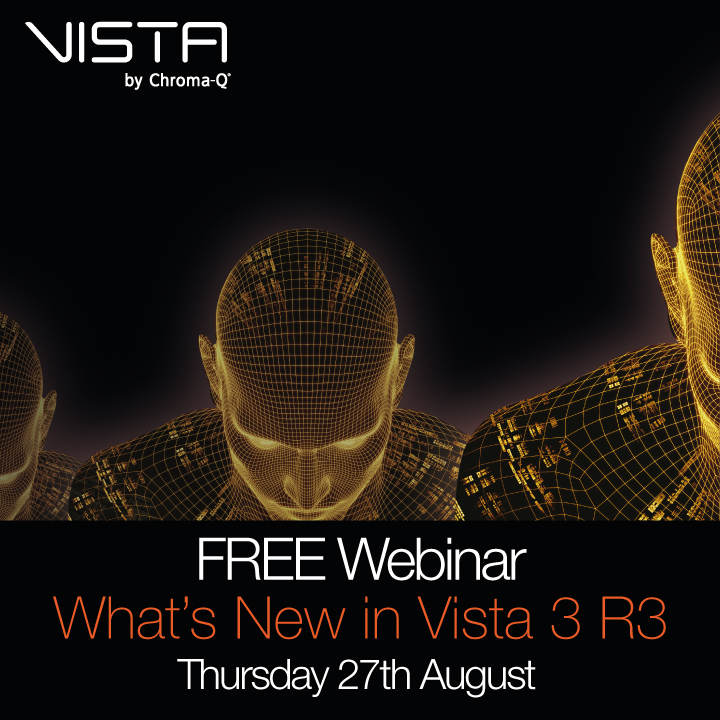 Vista 3 R3 is almost here!
Join Vista by Chroma-Q experts for a special webinar to discover What's New in Vista 3 R3.
Embraced by leading designers, production companies, and venues around the world, Vista lets users focus on creating great-looking shows whilst still providing the power to control the finest details.