News Search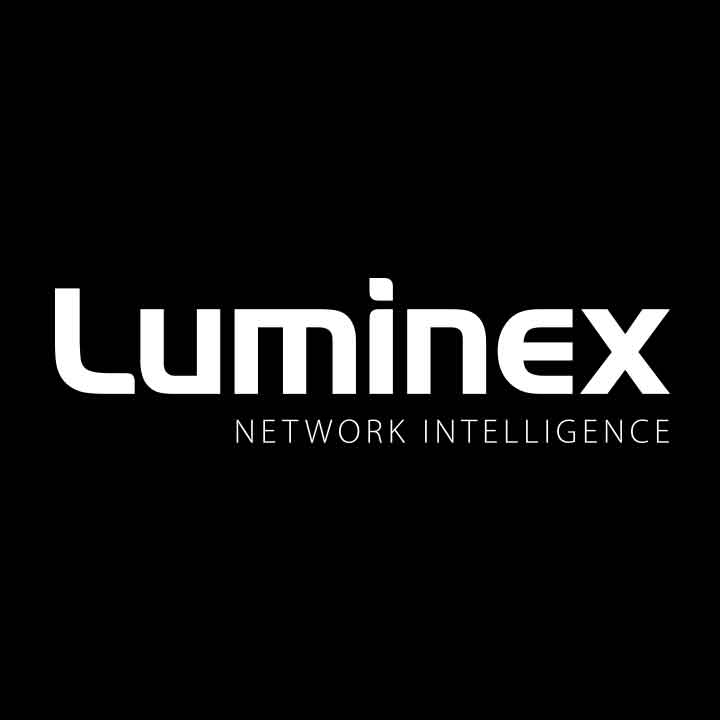 Luminex Network Intelligence, Belgian-based manufacturer of data distribution equipment for professional lighting, audio, and video applications, announces an exclusive distributor partnership with A.C. Americas, effective Monday, September 21, 2021.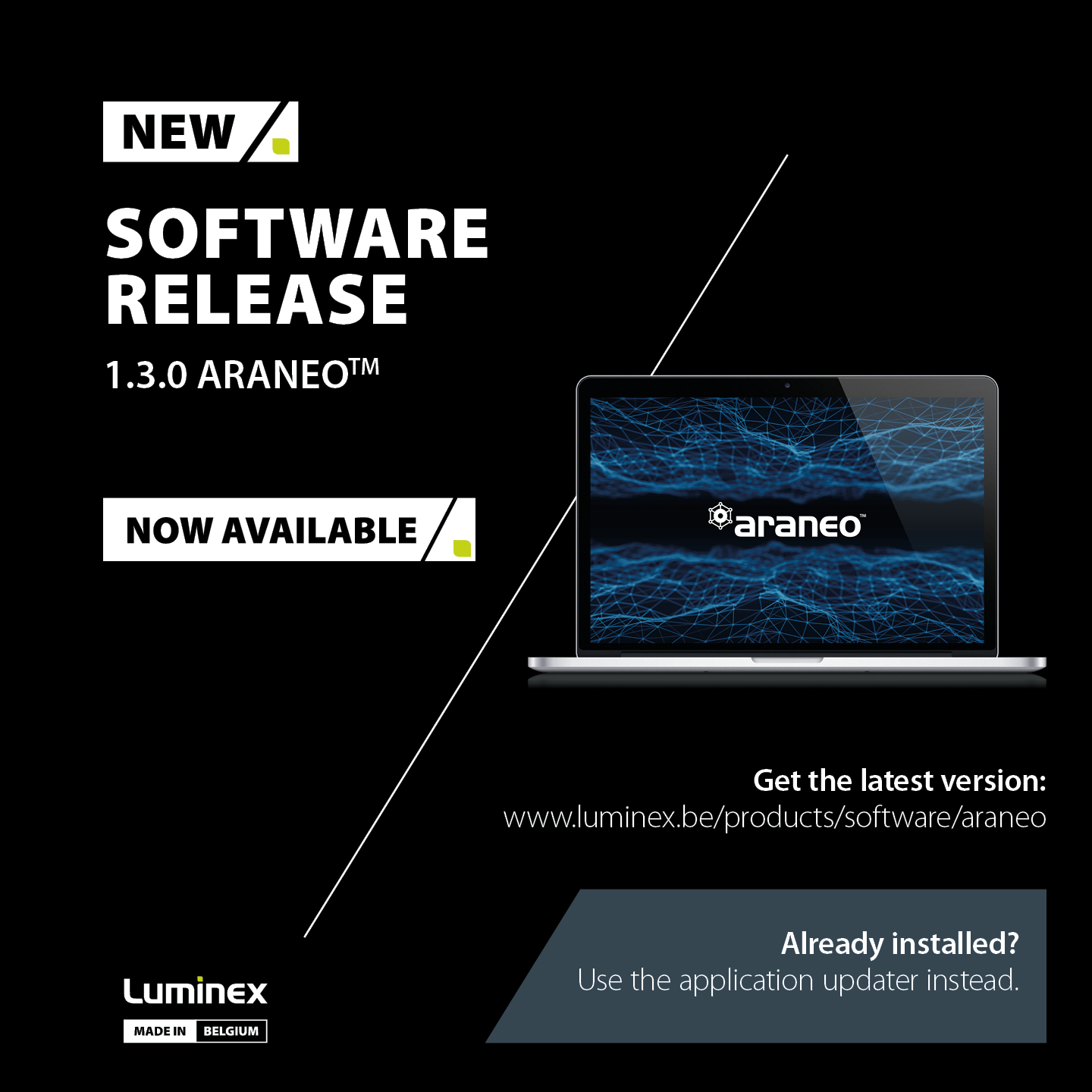 [Genk, Belgium, 15th September 2021] - Luminex has released its latest Araneo software (release v1.3.0). In this version, one of the most powerful new features is the offline project mode which allows AVL professionals, designers, installers, and integrators to start preparing projects without having access to physical switches and edge devices.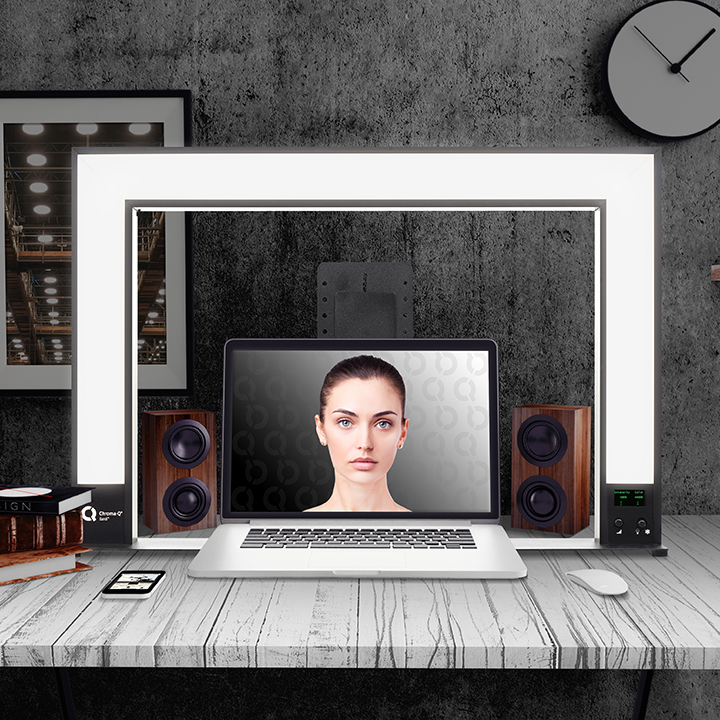 A Key Light, Not a Blinder
Chroma-Q's Sandi 1622 provides users with the ultimate key light for video conferencing by providing tunable, variable intensity light from three different axes for full coverage, putting your face in its best light without blinding your eyes.
The Chroma-Q® Sandi™ is featured in the July 2021 issue of PLSN under RoadTest. Thank you Nook Schoenfield.