News Search
Did you miss the launch of Follow-Me Track-iT at LDI? Would you like to see the demo again or show it to a colleague? Join A.C. Lighting Inc. and Follow-Me for a Live Virtual Demo of Follow-Me Track-iT.

Follow-Me will present, from their showroom, all the features and the ins and outs of their recently launched Follow-Me Track-iT.

The next generation of Ultra Wideband (UWB) auto-tracking!
A.C. Lighting Inc. announces the release of the EclCyclorama 100 during #LDI2022
PROLIGHTS EclCyclorama 100 is a soft-edge, linear cyclorama, and floodlight, designed in a surprisingly low profile form factor to meet applications at both the front and end of the stage. This fixture offers an unprecedented level of brightness in its category.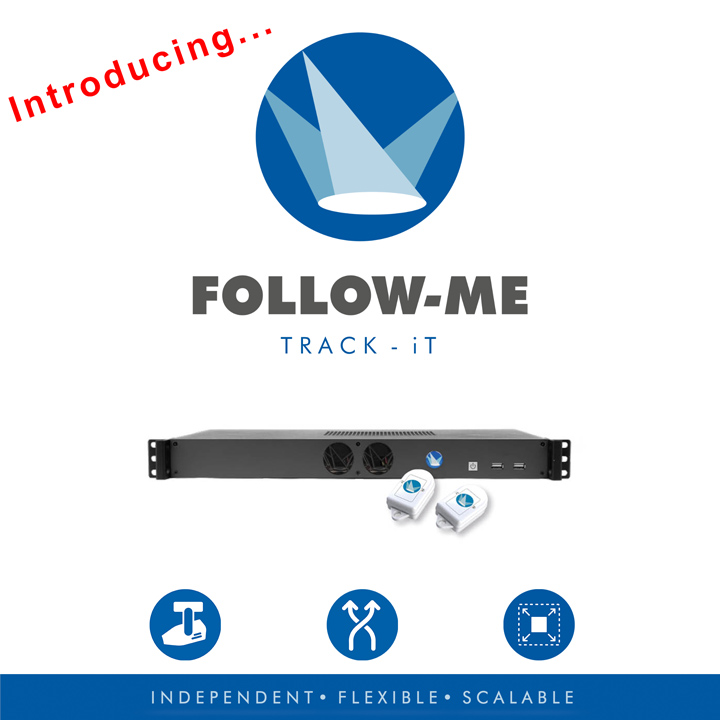 Follow-Me along with partner A.C. Lighting Inc. launches Follow-Me Track-iT to the North America Market
Follow-Me Track-iT is a scalable remote manual follow-spot and performer auto-tracking system ideal for the entertainment industry.