News Search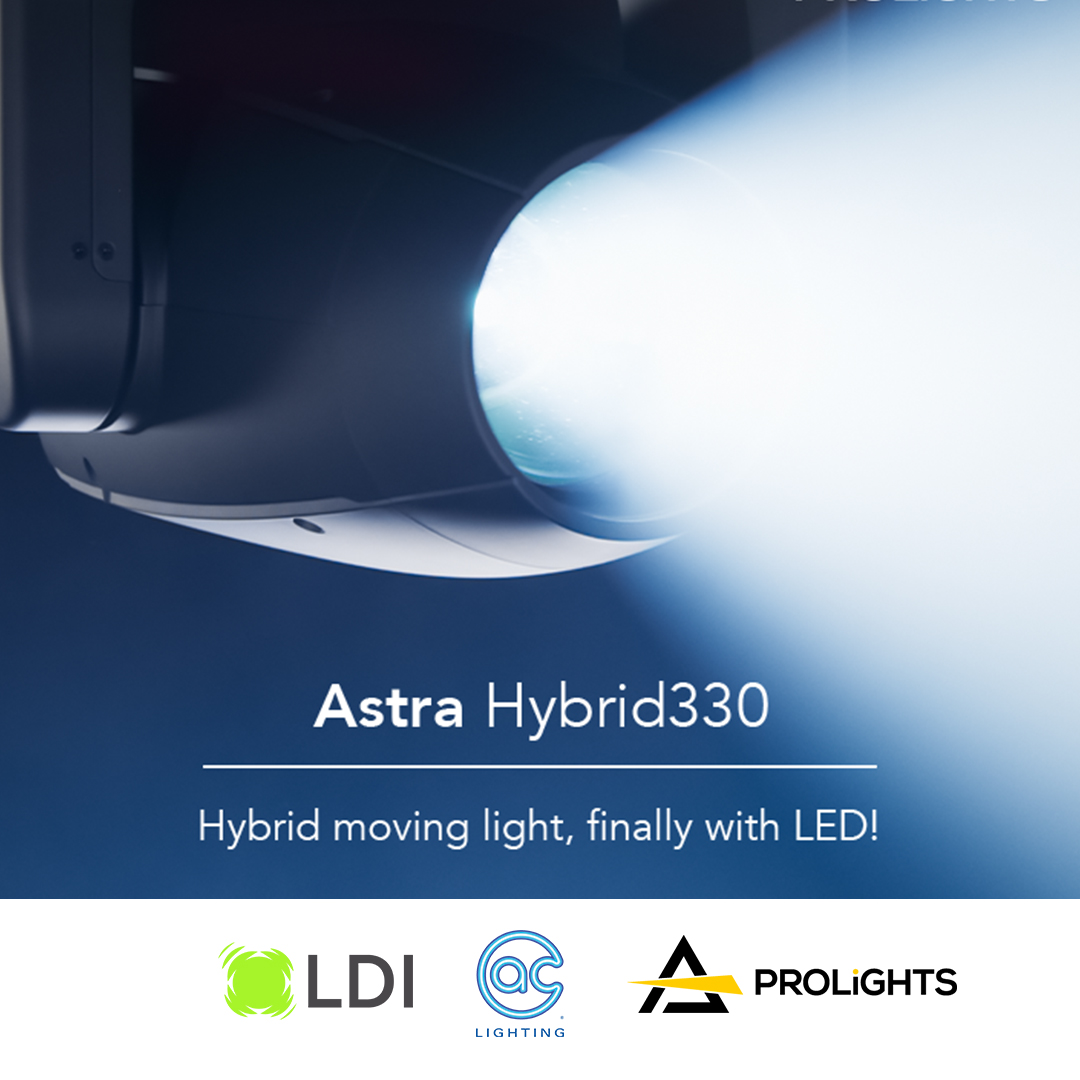 Astra Hybrid330: Made for everyday use
PROLIGHTS is pleased to present Astra Hybrid330, during LDI 2023—a hybrid moving head with an LED source designed for everyday use. Compact, powerful, and silent, it can be used in any application, such as live, corporate, theater, or television events, creating a standard device for any event or project with a single luminaire.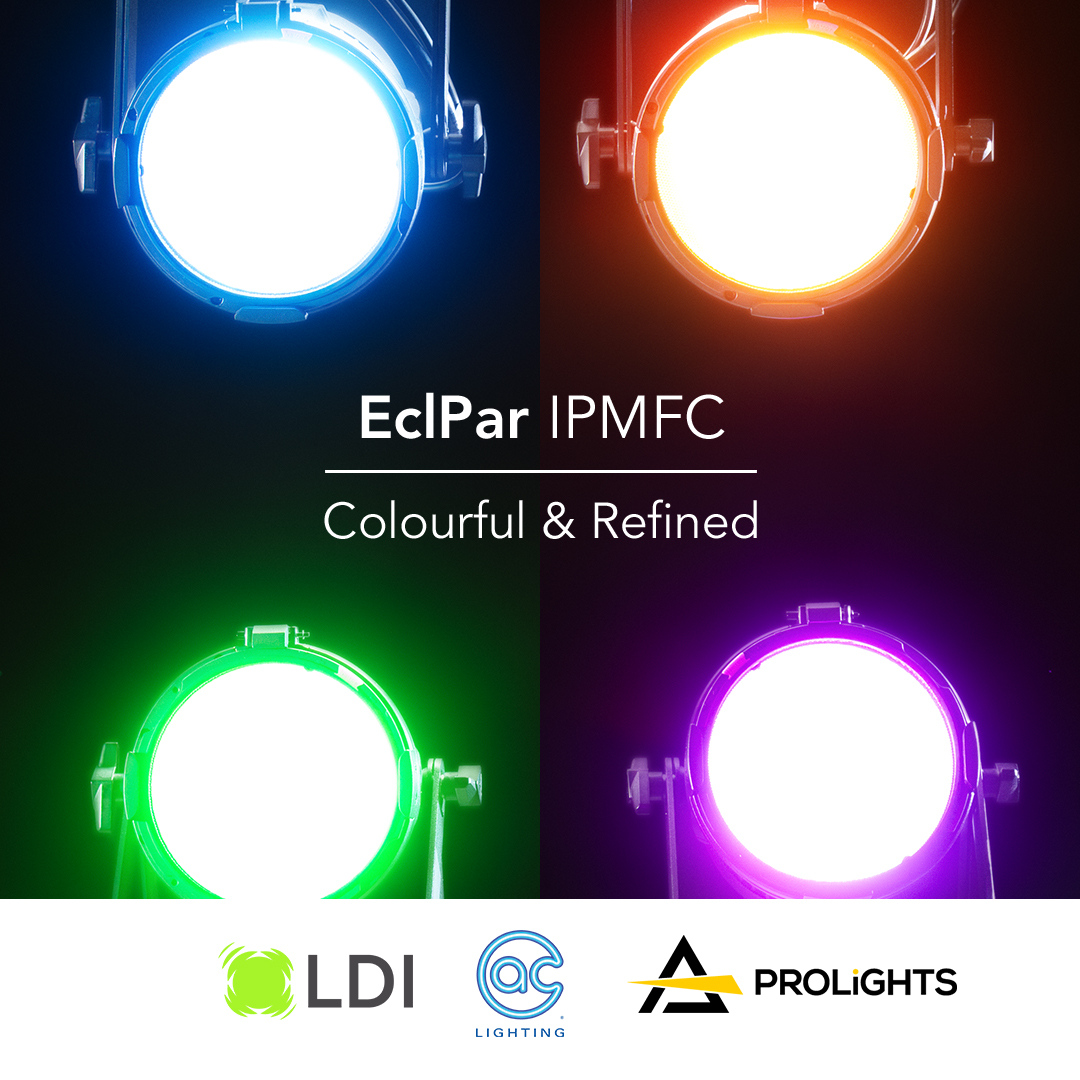 Prolights presents the EclPar IPMFC, during LDI 2023. A revolutionary compact LED Par with IP65 passive cooling, exceptional output brightness, and advanced color control.
The EclPar IPMFC is IP65 outdoor rated and fan-free, ensuring reliable, high performance even in wet and dusty conditions. Its die-cast aluminum alloy construction guarantees efficient heat dissipation and durability in a lightweight body weighing only 9 lbs.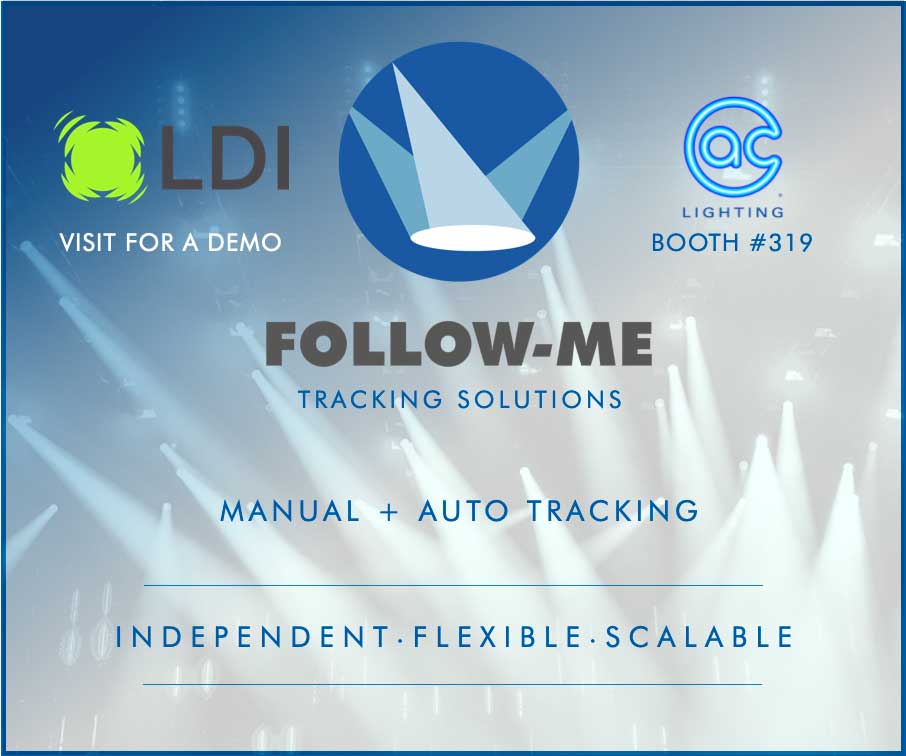 A.C. Lighting Inc. and Follow-Me look forward to seeing you at #LDI2023. The Follow-Me team will be available to answer any questions, give demos, and welcome you to the world of manual and auto-tracking from one scalable system.