News Search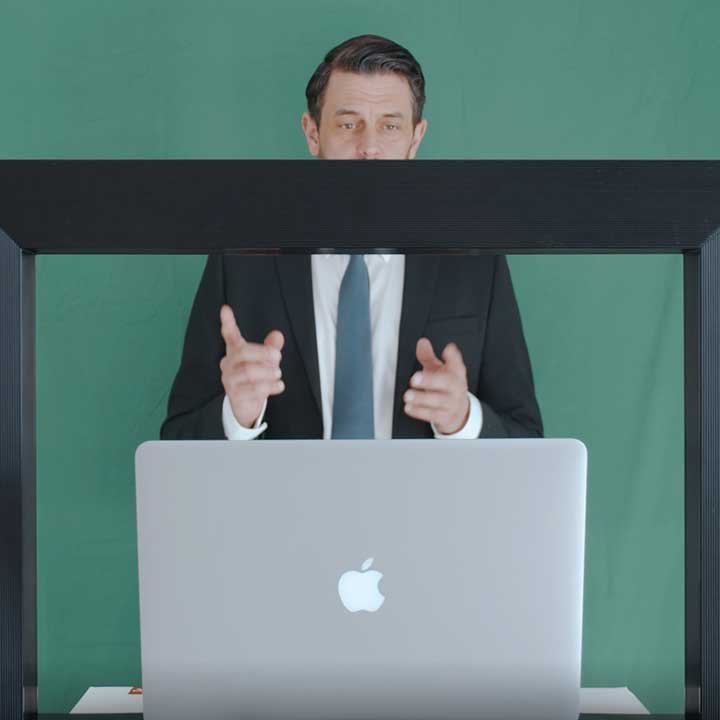 If you don't notice the lighting, and it doesn't draw your attention to it, you know you've done a good job.
Discover how to overcome three problems in broadcast & social media.
Camera angle
Distance from the camera
Lighting
A.C. Lighting Inc. is pleased to announce Anthony Stofflet has joined the team as Brand Manager for the Luminex product line.
"Anthony has a unique ability to educate others on technical brands so that they learn to use the product effectively," explains Mikeska. "Working with Luminex products, while integrating PROLIGHTS and Chroma-Q lighting products, has provided Anthony with hands-on experience in network design, which will be integral in his new role as Brand Manager."
A.C. Lighting Inc is pleased to announce Eric Druker's promotion to Market Manager, Film & Broadcast.
"Eric has done an outstanding job listening to our clients and working with them to find the right products for their projects," explains Mikeska. "Eric has demonstrated his in-depth knowledge of the industry and leveraged this knowledge and experience to grow the Film and TV market both for our clients and suppliers. Eric's strong reputation and success in developing this market will help him continue his success in developing this rapidly growing market."