News Search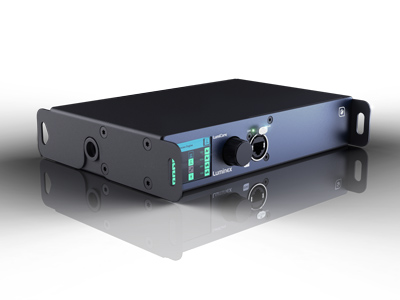 Flexible control of network Lighting data from multiple sources
Luminex Network Intelligence is delighted to introduce the LUMICORE, the newest addition to the LUMINODE family. Designed to allow simple, flexible control of network Lighting data from multiple sources LUMICORE routes, merges, converts, restricts, and allows multiple streams of ArtNet and sACN data from multiple sources to be managed in a clear intuitive way.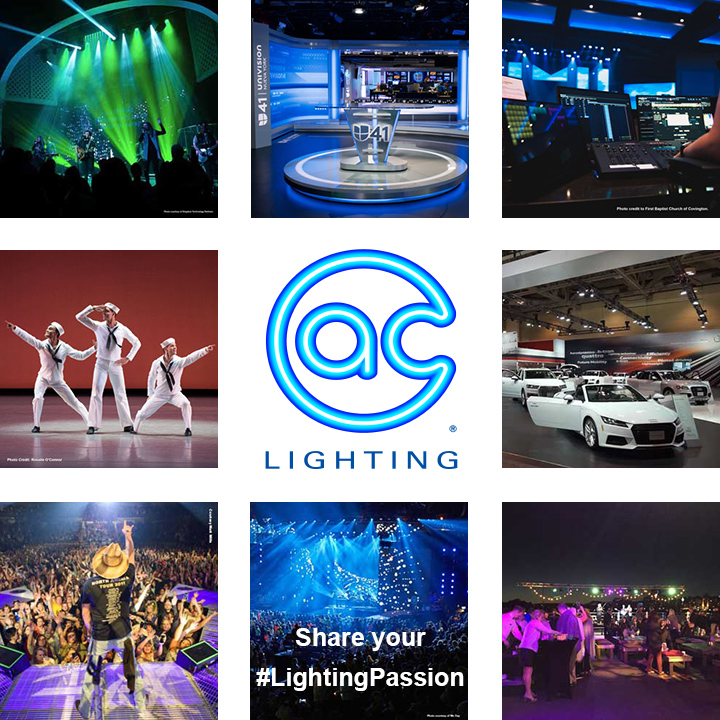 We are inspired by what you do. It's our passion to be there to support you for all your lighting needs.
Share your #LightingPassion with us across social media.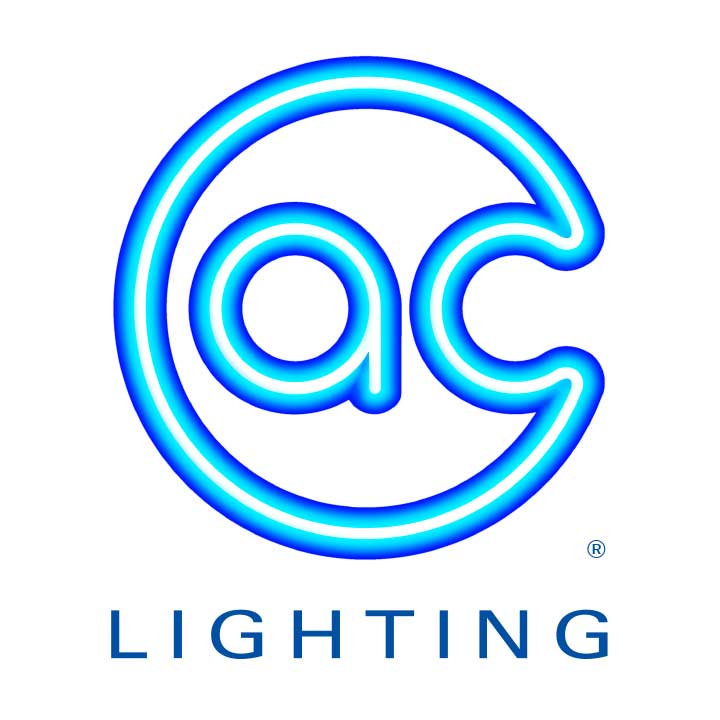 W/E May 29: Online Training provided by A.C. Lighting's Business Partners.
Please join our Business Partners for FREE weekly training sessions.
Please click below for complete details and how to register.