News Search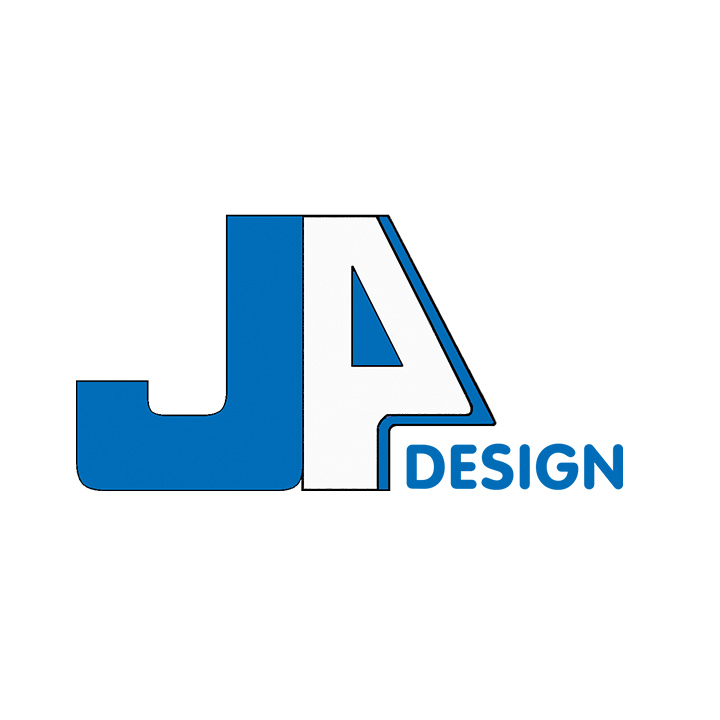 A.C. Lighting Inc. is excited to announce that J-4 DESIGN is now a Certified repair and warranty depot.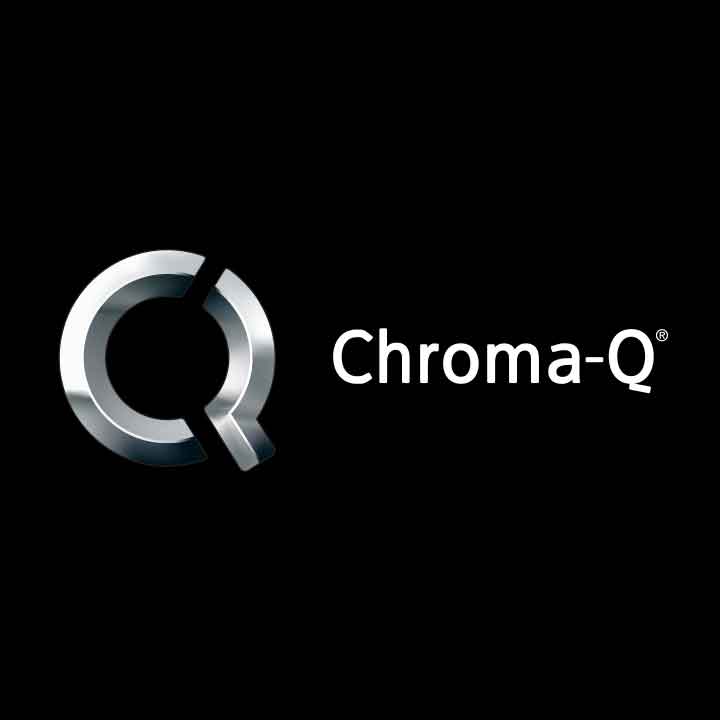 We understand that things have been difficult for everyone over these past few months, and would like to work with you to make things easier by extending our warranty on all Chroma-Q products, with the exception of the Inspire Series.
During the COVID-19 pandemic, Chroma-Q North America (through A.C. Lighting Inc.) will honour our warranty for an additional nine (9) months on products that are currently under warranty. This extension is effective from March 1 through December 31, 2020. (Please note the Inspire Series is not included in this extension.)
I.e. If on March 1, 2020, your product had a one year warranty left, with the added 9 months, your warranty now expires on December 1, 2021.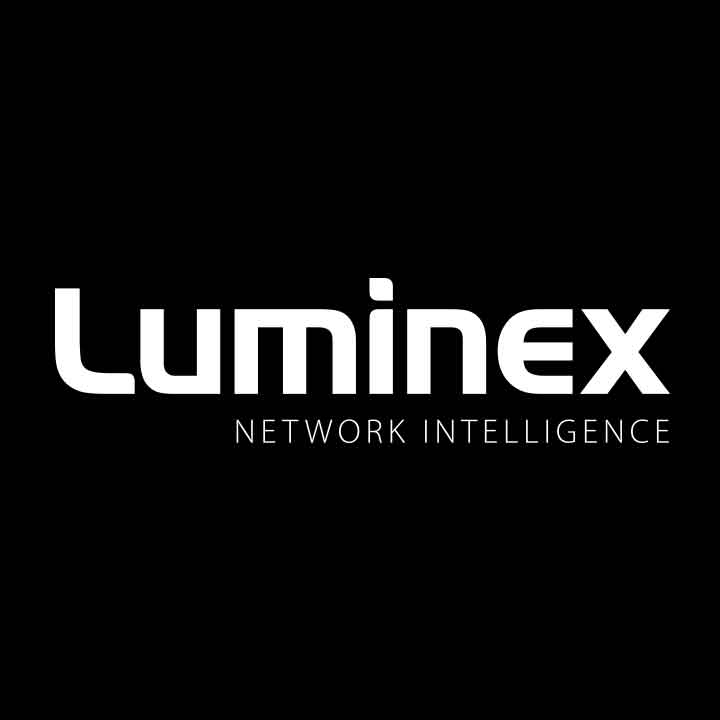 Luminex has released firmware updates on:
GigaCore firmware and Araneo software;
LumiSplit firmware and LumiNet Monitor software.
The new releases will be available on Luminex's website on July 24, 2020.
It's time to update to the latest version.