News Search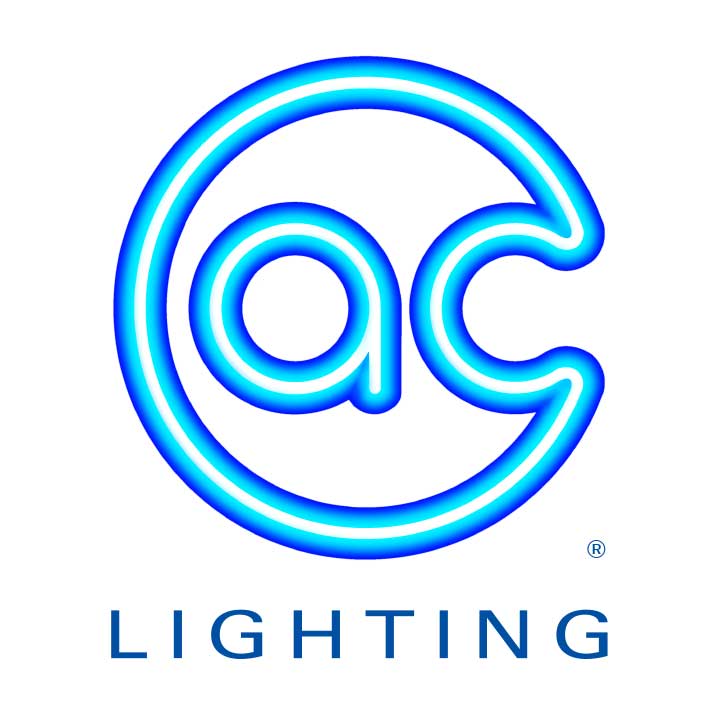 A.C. Lighting Inc. is currently experiencing supply chain delays. With the ongoing supply chain production challenges for components around the world, longer than normal lead times, and ongoing shipping challenges, we are seeing delays in some of the technology products that we carry.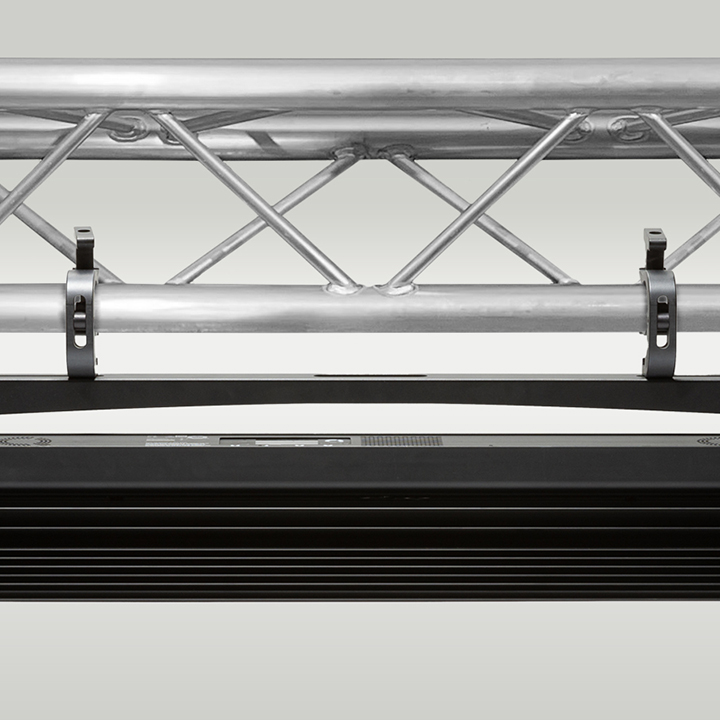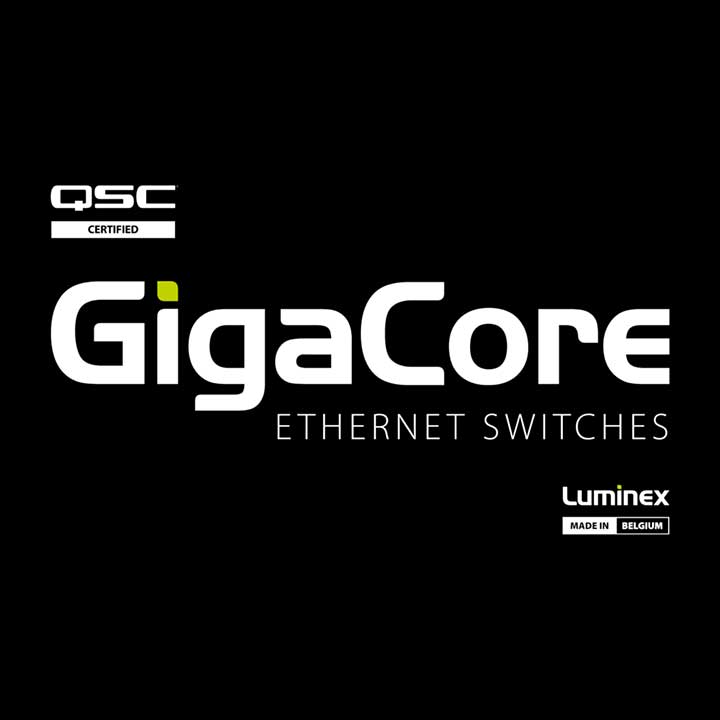 Luminex GigaCore product range obtains Q-SYS Network Switch Qualification
Worldwide - Luminex Network Intelligence is proud to announce that Luminex's complete GigaCore network switches product line has been awarded the "Q-SYS Network Switch Qualification" by IOL (University of New Hampshire Interoperability Laboratory). This means that the entire range of GigaCore can be confidently and seamlessly deployed meeting all performance recommendations on a network where Q-SYS is part of the ecosystem.