News Search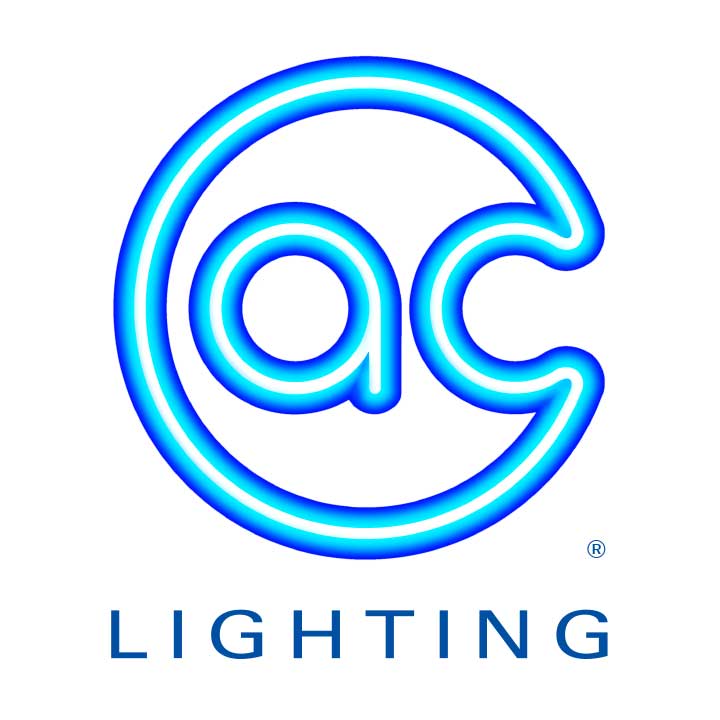 IMPORTANT NOTICE
Effective immediately our current New York warehouse Russell A. Farrow is closing and will no longer be accepting deliveries on behalf of A.C. Lighting Inc.
Starting immediately all shipments and RMA's will need to be sent to our new warehouse.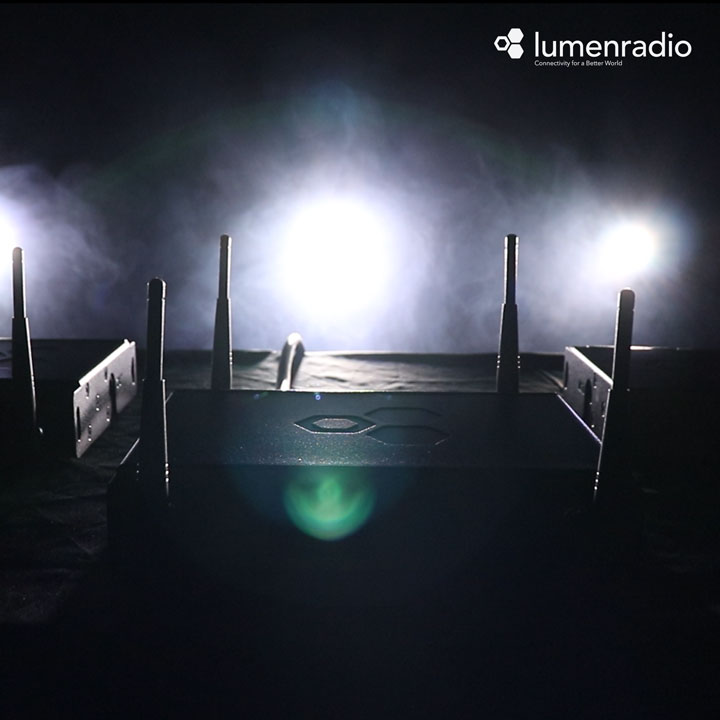 Powered by LumenRadio's trusted and reliable CRMX™ technology, the next generation from LumenRadio increases the flexibility and sets a new standard for Wireless DMX with three new indoor units; Stardust, Aurora, and Luna. Introducing an unprecedented feature set that enables creativity never seen before, the next generation from LumenRadio pushes the limits of what's possible to meet the requirements of the industry.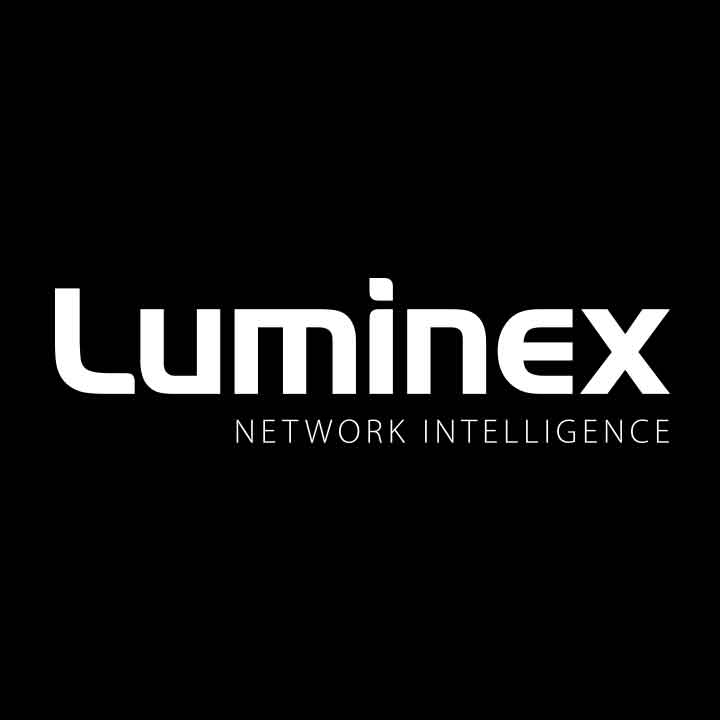 Luminex Network Intelligence, Belgian-based manufacturer of data distribution equipment for professional lighting, audio, and video applications, announces an exclusive distributor partnership with A.C. Americas, effective Monday, September 21, 2021.