Sister Companies
We are part of an international Group of companies which together supply products to over 80 countries. Through the Group's volume purchasing power, we are able to offer competitive prices, matched by the highest standards of customer service and after-sales support from Group offices around the world.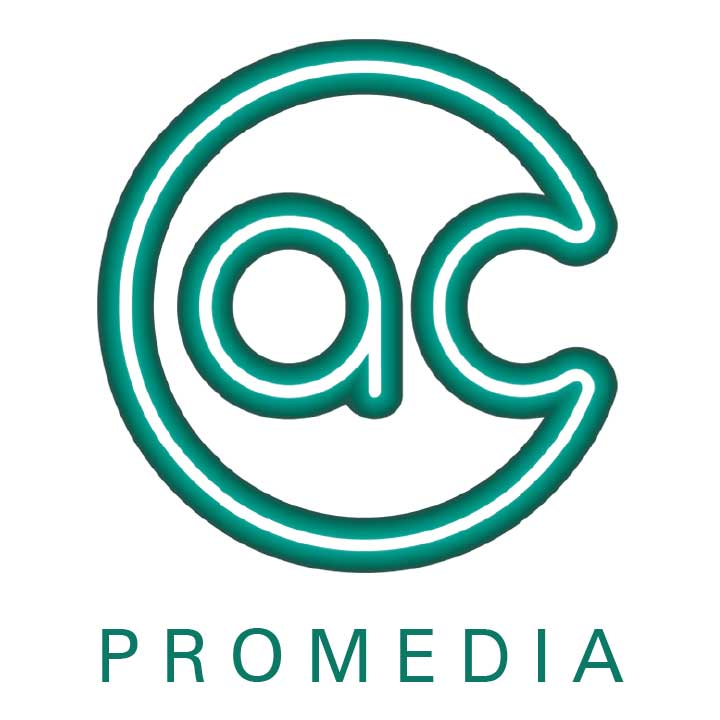 A.C. ProMedia (North America)
A.C. Lighting Inc. is pleased to welcome A.C. ProMedia to the family, A.C.'s newest Division offers multimedia products and solutions (Audio-Video-Lighting-Control-Networking) aimed at the Fixed Installation & Architainment Markets, through Consultants, Design Groups and Systems Integration channels.
Architecture
Corporate Media
Consultant Groups
Municipalities
Hospitality
Theme Parks
Sport Venues
Public Space
Retail Space
Cruise Ships
A.C. ProMedia will be supported by the skills and experience of the A.C. Lighting Inc. team including; world-class customer service, technical support, brand managers, and marketing. Stay tuned to our website for updates. www.acpromedia.com.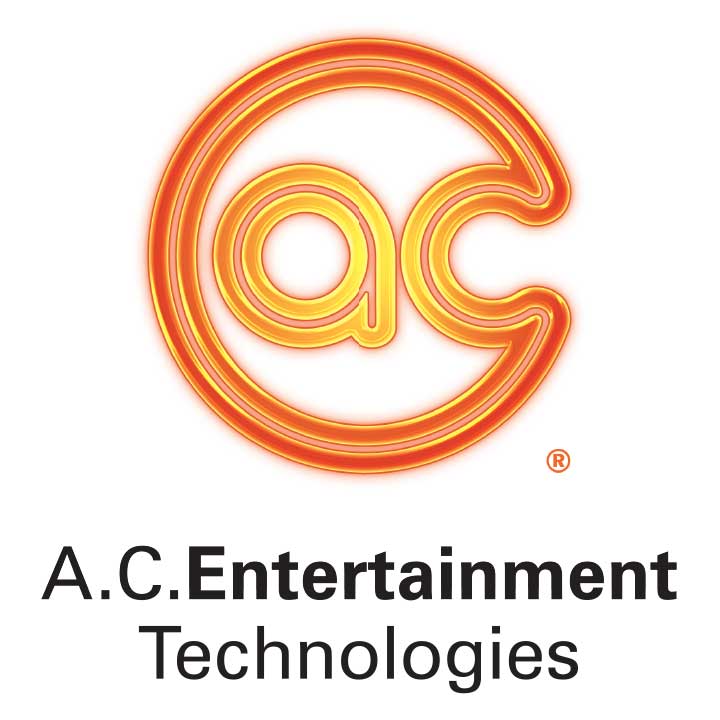 A.C. Entertainment Technologies Ltd. (United Kingdom)
With its origins in the early 1970s, our sister company, A.C. Entertainment Technologies Ltd. is a leading 'one-stop' international provider of cutting-edge entertainment technology products and solutions to dealers, distributors and end users in over 80 countries. Through working closely with leading industry practitioners, the company's past achievements include helping to bring to market industry-standard, internationally established products such as Wholehog, wysiwyg and Socapex. The company's UK head office is also home to project installations sister company, A.C. Special Projects Ltd. www.ac-et.com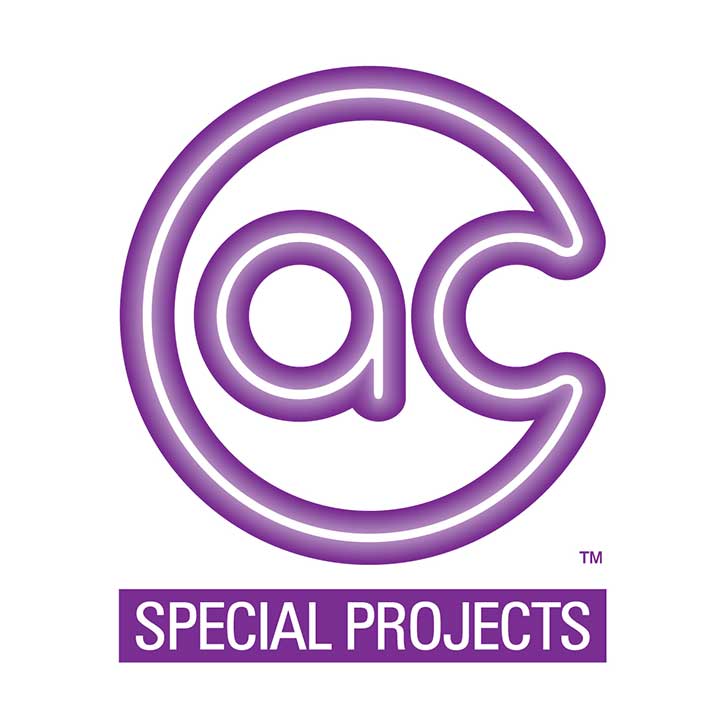 A.C. Special Projects Ltd. (United Kingdom)
A.C. Special Projects Ltd provides bespoke integrated lighting, audio and AV equipment solutions & installations to the performance & architectural sectors – including theater, education & drama, commercial, retail & leisure, houses of worship, cruise ships, restaurants, nightclubs, bars and other live performance venues. The team of highly experienced Project Managers handle all aspects of your project, from the initial design concept through to the finished installation and after-sales support. www.acspecialprojects.com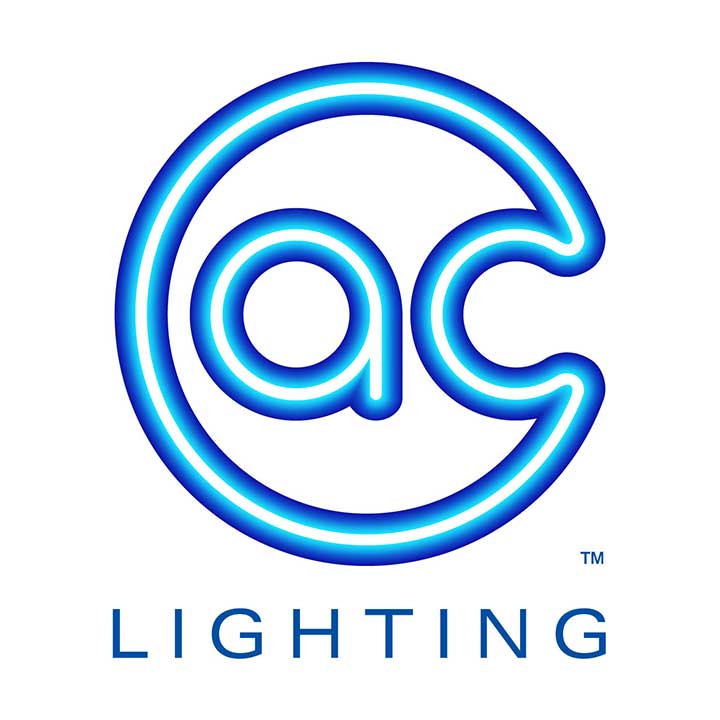 A.C. Lighting Asia KK (Japan)
A.C. Lighting Asia KK are a value-added reseller of the very latest and award-winning entertainment technology solutions. Based in Tokyo, whether customers need the latest LED or conventional stage lighting, truss and hoists, cabling or gels made to order, and other essential consumables, they are a single-source supplier throughout Japan. With access to the Group's bulk stockholding of hundreds of leading brands, they can source and supply everything customers need at competitive prices. A.C. Lighting Asia KK offer a choice of solutions to suit different budgets and requirements, ranging from award-winning, premium performance LED lighting and control products by brands including Chroma-Q®and Jands, to value-based LED solutions from their own A.C. Lighting Original Products range. www.aclighting.jp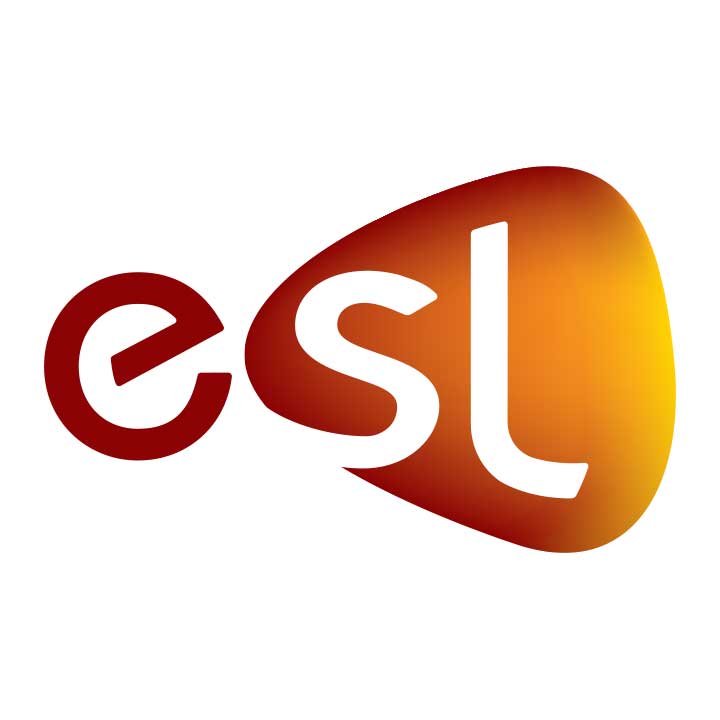 ESL (France)
Dealers, distributors and end-users in the French entertainment industry turn to ESL for one of the largest selections of professional lighting equipment and related services under one roof. ESL is a leading provider of products and services to professionals in the live performance, stage, theater, touring, film & TV, events & exhibitions, corporate, educational and architectural markets in France. ESL's three separate locations include facilities for the manufacturing of cables, drapes and custom structures, and a customer service location allowing the company to respond quickly to the needs and demands of their profession. www.esl-france.com
Recent News