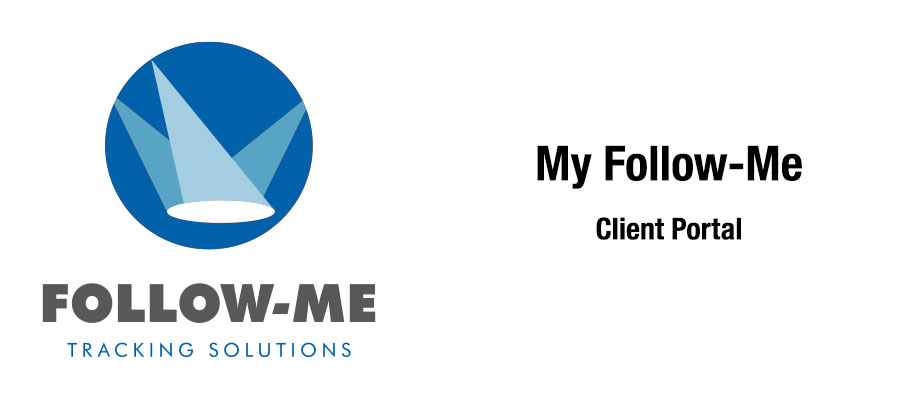 Did you Know that Follow-Me has a Client Portal - My Follow-Me?
You can now find a new version of Follow-Me v0.6.323 in the My Follow-Me client portal.
Version v0.6.323 consists of a bug fix for showfile saving, a new laser measure integration feature as well as new fixture profiles. You can read the changes that were made in the changelogs and also read the updated documentation.
My Follow-Me is a client portal provided by Follow-Me, where you can find the releases of software and view tutorials. With a My Follow-Me account, you are able to download the latest version of the Follow-Me software, read the information on updates and changes, and watch tutorial videos.
Recent News
News Search