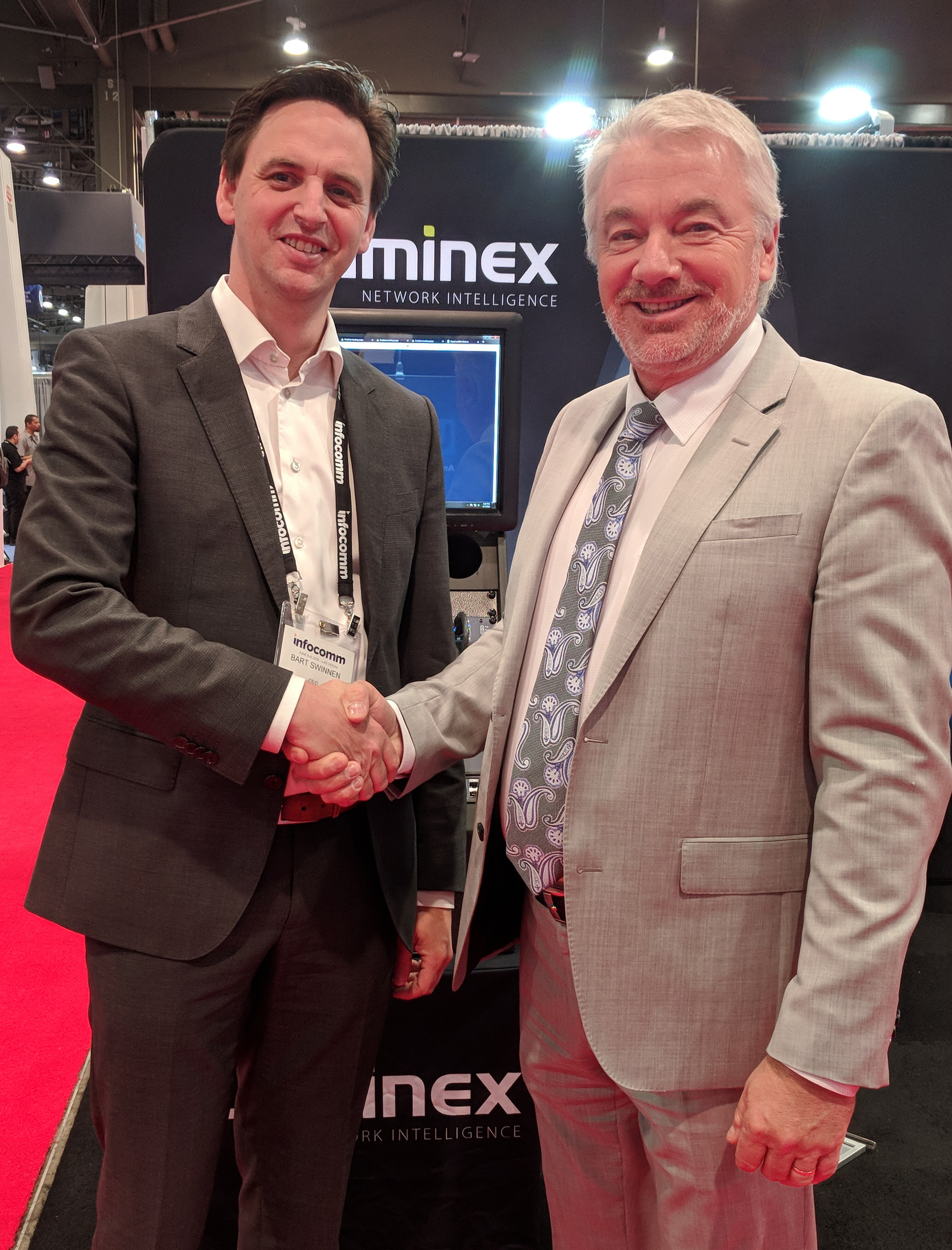 A.C. Lighting Inc., distributor of world-class lighting, rigging and video technologies, is pleased to announce an exclusive distribution agreement with Luminex Network Intelligence, Leading manufacturer of data distribution equipment for professional lighting, audio and video applications. As per this distribution agreement, AC Lighting will now be responsible for promoting, distributing and servicing all Luminex products in North America.
"We are proud to become the Exclusive Distributor for the North American market." comments J.F. Canuel, Managing Director at AC Lighting. "Not only because of the fantastic line-up of products that Luminex offers, but also because of the great team of people behind it! It is a pleasure to be partnering with Luminex and contributing to their incredible growth and success".
"We have worked with A.C. Lighting Inc. for more than a year already, and we appreciate the high level of professionalism and service that they offer as a distributor. This cooperation enforced Luminex's confidence in A.C. Lighting Inc. making them the exclusive distributor for North America. We are looking forward to serving the North American market together with their team." explains Bart Swinnen, CEO of Luminex.
AC Lighting will soon be making more announcements about its distribution and "go-to-market" strategy for both the Lighting and the A/V markets in Canada and USA.
Recent News
News Search