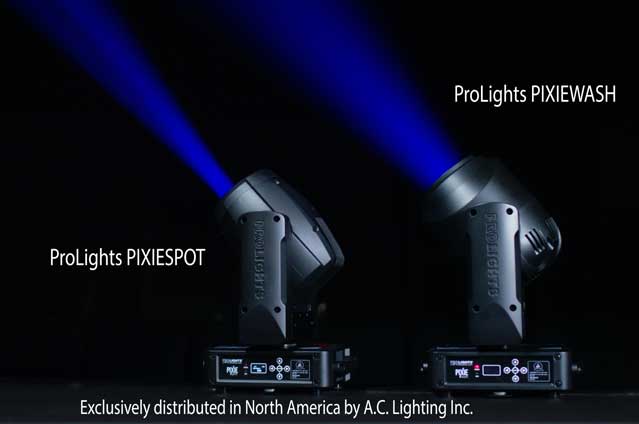 See how PROLIGHTS PixieSpot and PixieWash, controlled by Vista 3 by Chroma-Q are used in Houses of Worship to take services to new levels of beauty, passion, and depth.
Houses of worship desire to make their worship environments an inspiring and beautiful tribute to God. And A.C. Lighting has been a partner with many churches in aiding them to achieve that goal.
Review: Chroma-Q Vista 3 Lighting Controller
Jim Kumorek, Church Productions staff recently reviewed Vista by Chroma-Q.
New playback and programming wings accompany the version 3 software release, with a new console to follow in the near future.
Recent News
News Search