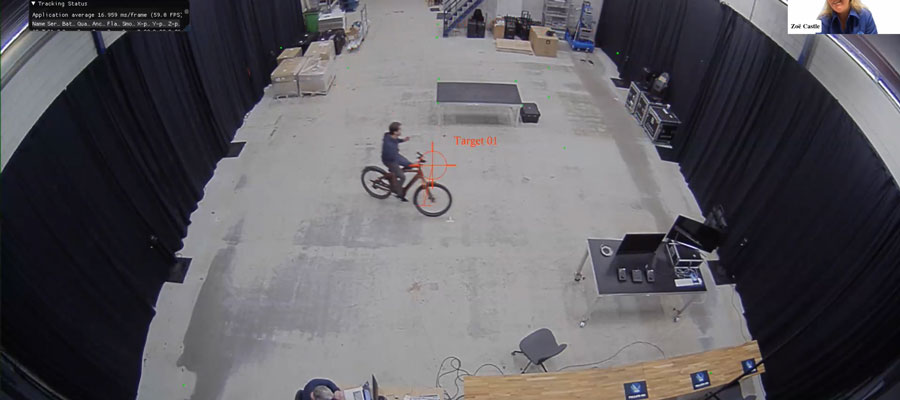 Watch it Again!
Did you miss the launch of Follow-Me Track-iT at LDI? Would you like to see the demo again or show it to a colleague? Join A.C. Lighting Inc. and Follow-Me for a Live Virtual Demo of Follow-Me Track-iT.

Follow-Me will present, from their showroom, all the features and the ins and outs of their recently launched Follow-Me Track-iT.

The next generation of Ultra Wideband (UWB) auto-tracking!
The session is 60 minutes long with 30 minutes of Q&A.
Passcode: Track-iT-22
Recent News
News Search